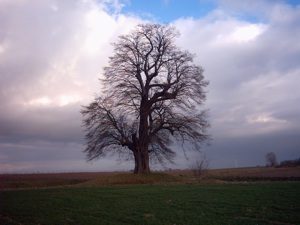 The central situation of the gîte allows you to visit not only Hainaut, but
 Wallonie, Flanders and the North of France.
35 km from Mons and 20 km from Tournai, not far away from the région des Collines, of Parc Pairi daiza, of Bruxelles, of Bruges, …
It's easy to get quickly to these places by car.
Possibility of long footwalks or bike-rides in the Borinage, in the Marais d'Harchies or at Grand Large in Péronnes.
The towpaths along the old canals are open for you.
Very near : the brewderies of Pipaix and Tourpes, the castles of Antoing and Beloeil ; Bonsecours with the basilica and the foresthouse;  the Aubechies archeosite, …